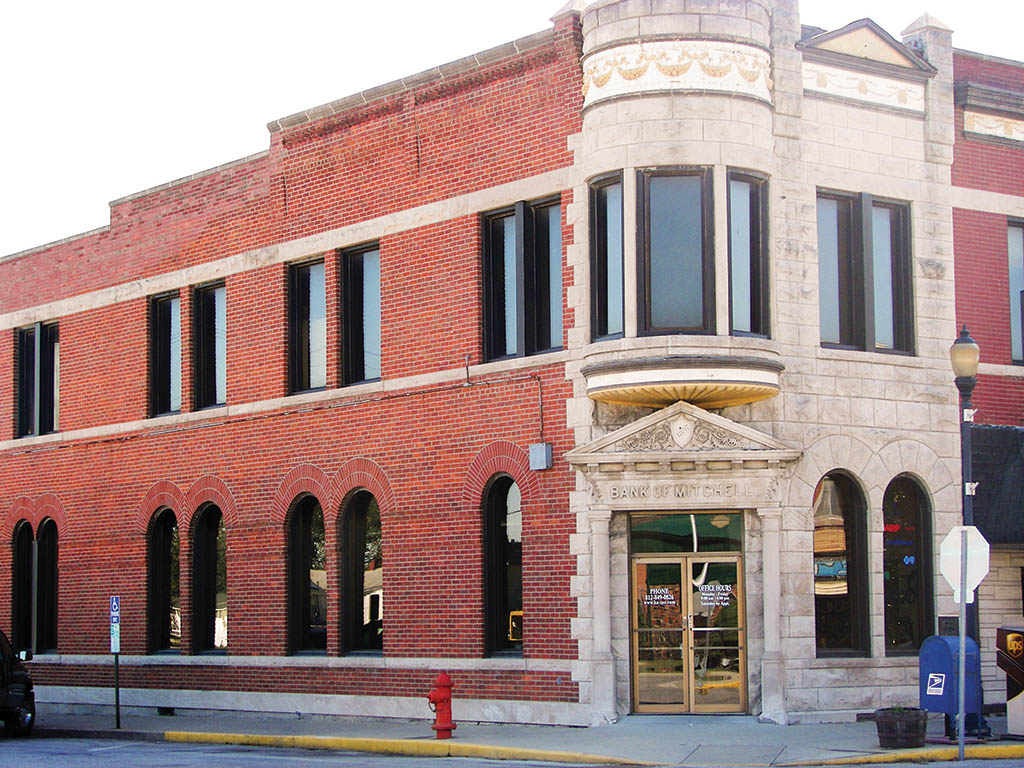 Kirk & Associates Insurance Services, Inc. is a Midwest Insurance Marketing firm. We have been in the senior market business for over 30 years. Since 1985, we have grown to benefit most of the United States, but are very proud to call Indiana our home states.
Although we provide services with many products, including cancer coverage, Medicare Supplement (also known as "Medigap") has always remained our core business. We have a professional staff with over 100 combined years of service in order to provide you, our client, the best quality of health care you require.
Contact us
Get in touch with us now for your insurance needs.